Are you behind on accounting?
We can get you caught up and get one thing off of your plate.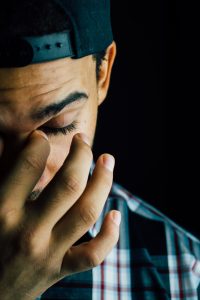 We know you didn't get into business to be an accountant. Its even more of a challenge when your books get behind.
Running a business is hard dealing with vendors, customers and just trying to keep up, can be very stressful.
We want to work with you and take this one thing off of your plate.
On average clients are behind 3 years in their bookkeeping and filings when they come to us.
We have worked with businesses with various levels of filing up to 20 years behind.
Let's get your books up to date!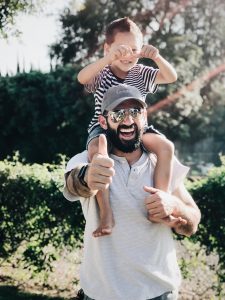 We can help you get your bookkeeping caught up and up todate. Late on filing GST returns? We can help with that too. We have a number of options to match almost any budget.
We understand that you don't like to deal with CRA and we can talk to them on your behalf.

We work closely with several local accountants who can prepare and file your tax returns.
Fill out our short contact form and answer a few questions.
We start with a one-on-one no obligation free confidential consultation to see what the best option is for you.
Together we will come up with a plan to get you on track and up to date.