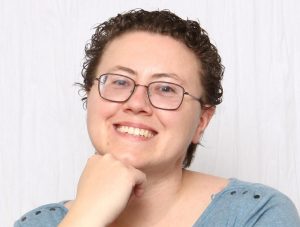 Hi, I'm Morgan DuFord.
I'm a CPA, CMA. I have worked in large and small not for profit organizations, as well as a variety of small businesses in the construction, publishing and retail industries helping them optimize their bookkeeping and business processes. I have 15 years of experience in bookkeeping, internal and external accounting, analysis and management accounting.
I love to solve problems.
It's simple to state, but a truly complex proposition.
One of my favourite problem-solving tools is technology. Integrating technology intelligently and seamlessly into daily business activities is critical to solving many fundamental business problems.
To truly capture the most benefit, technology cannot just be a buzzword in your business. Technology must connect more than what a business does; it must connect how a business lives. It must be flexible, portable and secure. Business cannot grow and thrive chained to a piece of paper.
Despite all of this, a business should not chase technology for the sake of technology. New technologies have many possibilities, but also many failures waiting to happen. It is critical to ensure that new technologies are added based on need and not simply for the appeal of the latest and greatest.
Technology is a tool that, with proper implementation, can make great things happen. I want to help you get there.