We provide cloud migration & consulting services
We know your business is unique, and that's why we offer custom consulting services tailored just for you. 
We take on the projects that aren't a fit for your accountant and not quite what your IT person does. Helping business move to the cloud, implementing accounting and business software, improving processes are EXACTLY what makes us tick.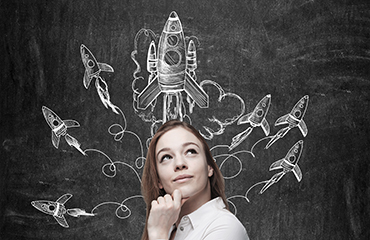 Are you ready to take your business online and don't know where to start?  We can help you get setup online and select the right software for your situation.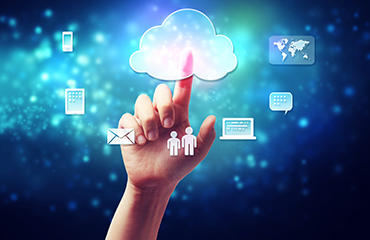 Looking for something a bit different?  Not sure who can help?  Check us out.  We have experience and have solved  a wide variety of accounting & technology problems.