What We Can Do For You
Experienced both in Accounting and Technology
we are uniquely positioned to provide solutions you might not find elsewhere.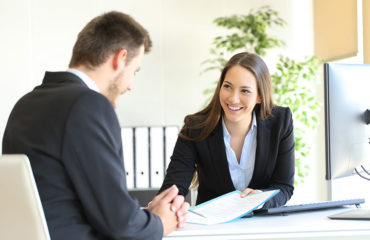 Ready to move to the cloud?  Tired of all the paper?  Contact us we can discuss your needs and set up a custom set of services to suit your business. We have been working with online bookkeeping since 2012.  We recommend QuickBooks Online.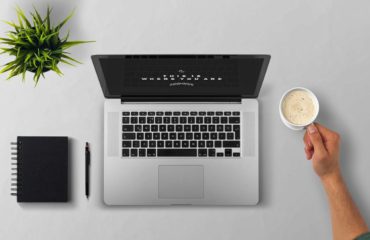 Is the accounting system that you currently use too complex and cumbersome for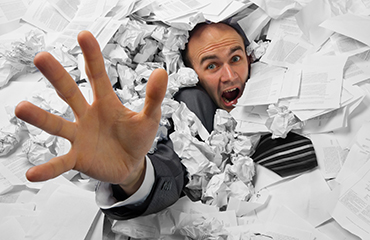 Once up on a time, everything was printed and saved to paper.  Times have changed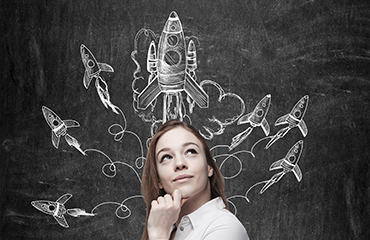 Perhaps you are just getting started.  We can help at whatever point you are in your business cycle.  We can help you set up your business and …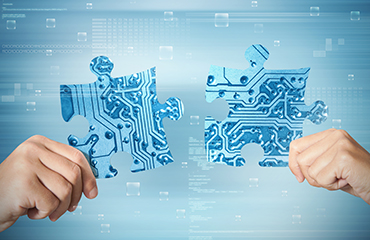 Do you need your accounting systems to integrate (talk to) other systems?  Do you want use the apps (hubdoc, receiptbank, PLOOTO etc,) and need some help with the setup?