Whats a tech stack? Why is it important?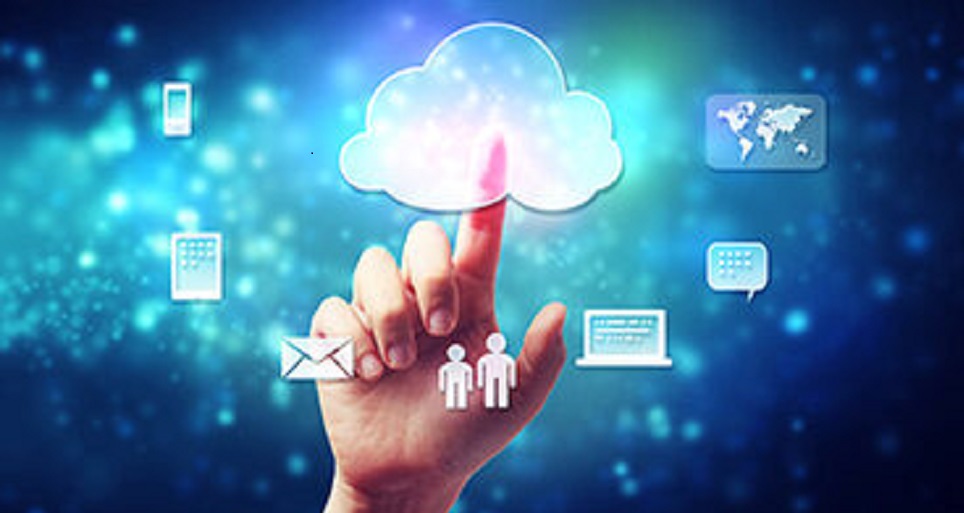 You may have heard the term tech stack and might be wondering what it is and why you should care. The term comes from the computer software industry. Today the term is being used increasingly for solving business accounting problems and this article refers to the cloud accounting software that is used in combination for businesses.

For small businesses the tech stack usually revolves around the accounting software, QuickBooks Online and Xero are two popular ones. From there a number of other software solutions (called 'apps') are used in combination ('stacked'). Apps can assist with many functions and there are increasingly more to pick from on a daily basis.

Let break them down to a few categories. The list here doesn't even begin to cover all the options only some of the more popular ones used in Canada by progressive companies and their accountants.
These apps can take a digital image, like a PDF or JPG file and translate it into a format that can be automatically posted into your accounting software. Three very common Pre-Accounting Apps are Hubdoc, Dext, and AutoEntry. While they all work in a slightly different manner they all have a common purpose which is to reduce and in some cases eliminate data entry.
Cloud Accounting Software
Cloud accounting software has dramatically changed how accounting is being completed. While it isn't yet to the point where it is 100% automatic there are some real game changing features that cloud accounting brings that you just can't match with desktop software.
– Bank feeds that instantly pull transactions from your bank account
– Rules that allow many transactions to be coded automatically
– Connections with other supporting software ('apps')
– Close to real time access to your financial information and reporting

Payment apps now exist that automatically collect payments from your customers AND post the payment back to the accounting software. In Canada a couple that are very popular include Rotessa and Plooto. Plooto is also able to pay your vendors directly and you can approve payment on your smart phone.
A big question for many business owners is where did my money go? By pulling directly from the accounting software the business owner is now able to analyse and plan based on very current information. Some apps in this category include DryRun, Float
Reporting and Dashboard Apps
These apps are for the business owner who is looking to grow and monitor business operations. Some of these tools are very sophisticated and can provide a wide variety of information. Many apps also have features that can permit what-if scenarios so the results of business decisions can be simulated. Some examples are Fathom, PowerBI, Spotlight.
So what does that mean for the business owner still working on the desktop? These functions still happen in the business they just take longer to complete. In general, this is because the process is either manual (cheques) or the lack of connections between the software tools require data to be rekeyed to another tool (Excel).

While it may seem to be a huge undertaking to move to the cloud and implement these technologies in your company it all starts with moving your accounting online.